Show and tells
Watch the team talk about the work behind the service manual.
Latest show and tell
NHS digital service manual show and tell
We live-streamed the show and tell but the original video quality was not very good. This video has the presentation slides with the live audio.
The team talks about the redesign of the service manual, how to write good questions for forms, inclusive language, the beta service standard for health and the NHS Digital accessibility lab in Leeds. The NHS Leadership Academy also share a Wordpress theme based on the NHS.UK frontend library.
Previous show and tells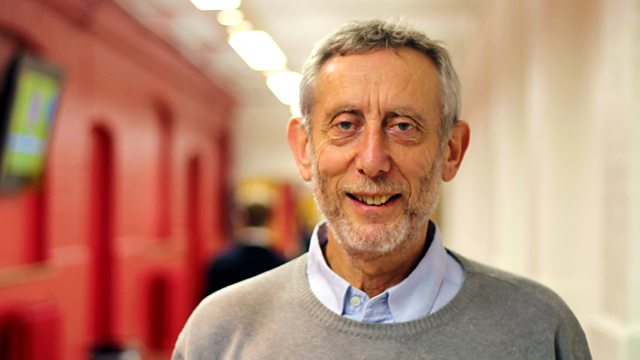 Michael Rosen talks with Sara Wilcox, NHS website content designer, and consultant Dr Hugh Rayner, about the words we choose for the NHS website and for letters consultants write to patients.
NHS digital service manual show and tell
The team talks about accessibility guidance, improvements to the NHS website and community contributions for the digital service manual.
NHS digital service manual show and tell
The NHS.UK redesign and standards team talks about the NHS.UK service manual, frontend library, prototype kit, content style guide and an NHS digital service standard.
Get in touch
If you've got a question about the NHS digital service manual or want to feedback, get in touch.